Even if you're the ultimate champion of your Friday night card game, making the move to online poker can be a challenge. Tournaments are fun and attract lots of casual players, this makes them potentially very rewarding, but don't assume your investment is going to skyrocket. This is a different game to sitting opposite live players, so be prepared before you dive in. Here are a few online poker tips which you can use to get started, or to build on the successes you've already had around a virtual table.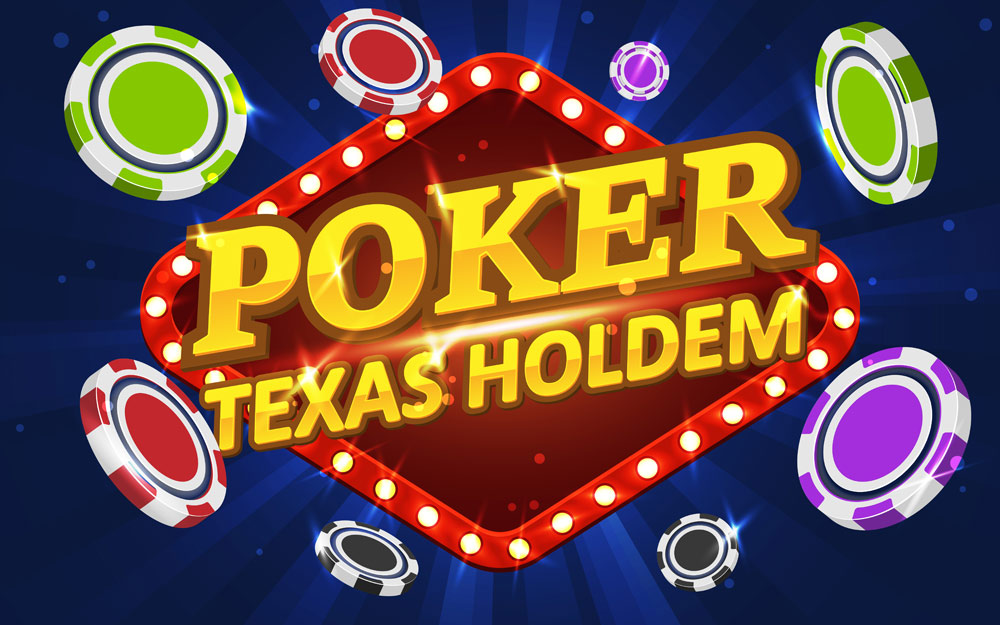 Play Within Your Means
Possibly the most important online poker strategy of all and one which will help you to gamble sensibly, is to carefully consider what stakes you play each time. If you have £100 that you are prepared to lose and you've deposited that amount with the site, avoid having the entire lot in play at any one time, because it's easily lost. Keep the stakes at £2 or £5 if you're geared for a £100 loss, this could help you avoid the temptation to deposit more. As you get more experience and games begin to go your way more often, you can move up to higher wagers.
Think Big
We all know that underestimating an opponent can be a big mistake, but there are many similar poker tournament tactics to bear in mind. It can be tempting to conjure up an image of what another player has in their hand, and what they need, be it an ace to complete a royal flush or the fifth card in a sequence. Nevertheless, this game of speculation and guesstimating can quickly become a distraction from the main event and result in you making a loss. Instead, take into account a whole array of hands which could be held by other players, and focus on the bigger picture.
Keep Your Bets Steady
The size of bets you place during a game are a crucial aspect of your strategy, so it makes sense to reflect carefully. When you're in a game where you have plenty of strong cards and possible bluffs, while the other player is struggling, try to avoid making colossal bets. When you're making consistent size bets on bluffs and good hands, it's very hard for an opponent to read what's going on with your hand. In a tricky situation like that, he's more likely to trip up and lose money. You could also use a modest bet sizing strategy to improve your chance of extract some value out of middling hands.
Each Bet Matters
Many poker tournament tips relate to keeping calm during a game because this will help you to think the situation through. There are times when you'll be at a disadvantage with weak hands, whilst your rival is on a streak of strong hands and solid bluffs. Good players use these experiences to get better, looking back on how the game progressed to its current point and identifying what, if anything, they could have done differently. Of course, there will be times when luck isn't on your side and that cannot be helped, but if you seem to be having a streak of bad luck you could consider these two basic types of online poker strategy. Firstly, begin to check hands that are stronger earlier in the betting round, and second, resist the urge to raise when encountering a larger bet. Work on squirrelling away a couple of chips per game, so when you've got a great hand, you can defend it well.
Turn Losses into Learning Curves
Sometimes we can learn more from losing money than we can from making it. The important thing is to focus any anger, frustration, and self-doubt, into a commitment to be better in the future. The more you can improve, day by day, month by month, the less you'll be a victim of bad luck. Learn about limiting your losses and maximising on your better runs. If you read, research, and play with this in mind, your performance will soon improve.